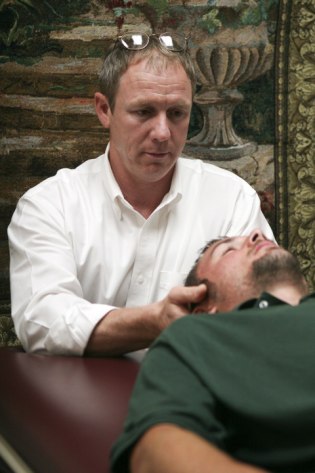 Meet Dr. Dilday
At the Everett Chiropractic Center you will find a relaxed, comfortable atmosphere; a place where you can come to get help with your personal goals in achieving, and maintaining optimal health and wellness in your life.
Chiropractic is a unique and highly effective healthcare approach focusing primarily on the relationship between the body's structure and its overall function. In other words, when the skeletal structure is aligned correctly, allowing for the free flow of energy through the nervous system, the human body has an amazing and powerful ability to heal itself.
If your goal is to get well and stay well, then you have most definitely come to the right place.